...passing out dollar bills like I'm at a strip club.




This picture is my daughter, Addie, who lost her first tooth,
which escalated her to the official BIG KID status.
Lean in a little closer and you'll hear me crying.
This is in conjuncture with The Happiness Project put on by Leigh vs. Laundry.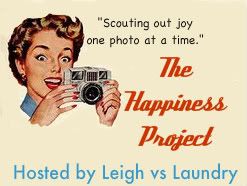 What makes you happy?